Where Are They Now - The Hickson Family
Sometimes we receive thank you emails from grateful parents, which is lovely, as we have nurtured their offspring for five years, at least, to become the young men and women that make us proud.
We received one just email from Brad Hickson's Mum but she kindly elaborated on her other children and what they are doing now.
Below is an excerpt from her email….
"Today is Brad's last day at Fulston. The end of an era for us all. I just want to say thank you to everyone that have taught Shelley, Carlene, Jade and Bradley over the years since 1993.
Fulston has educated my children to an amazing high standard. Coming away with brilliant exam results. Which has enabled them all to make their way in the World with fantastic careers.
Shelley is now a Detective in the Homicide Unit of the Metropolitan Police.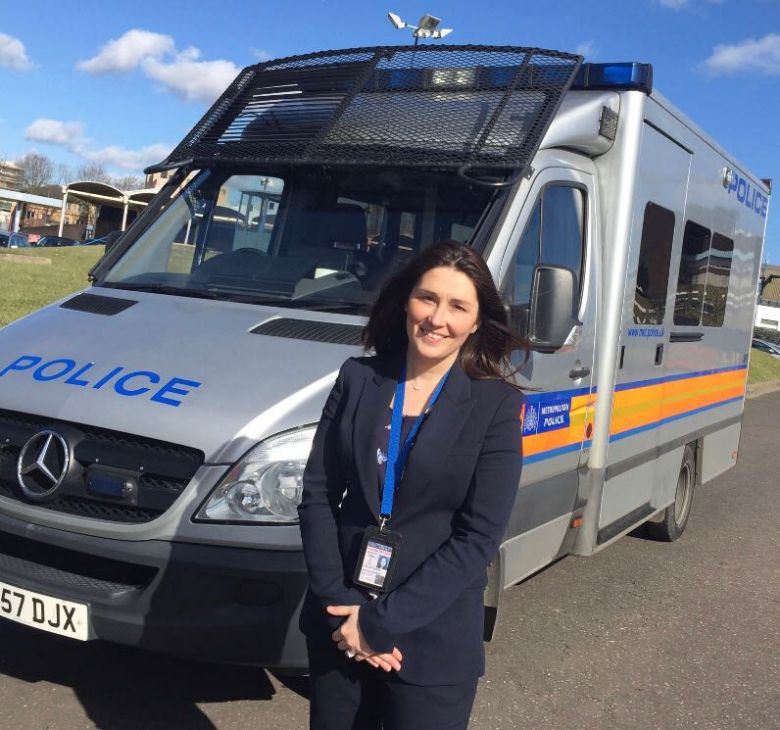 Carlene qualified as a teacher and is now working at Cambridge University.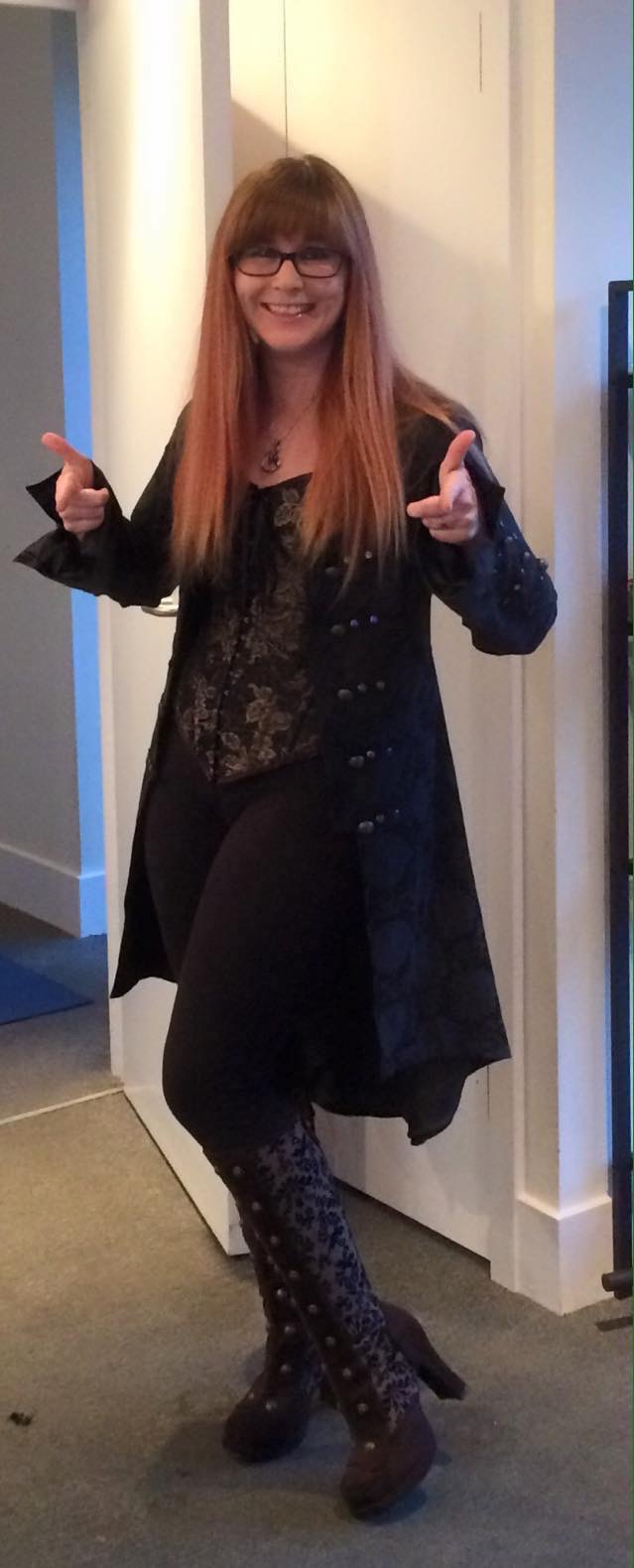 Jade works for BA as their Mixed Fleet Flight Crew. Seeing the World, for which she always wanted to do. After three years with BA she's been to America, Australia, Africa, Russia, Egypt, Singapore, Thailand to just name a few.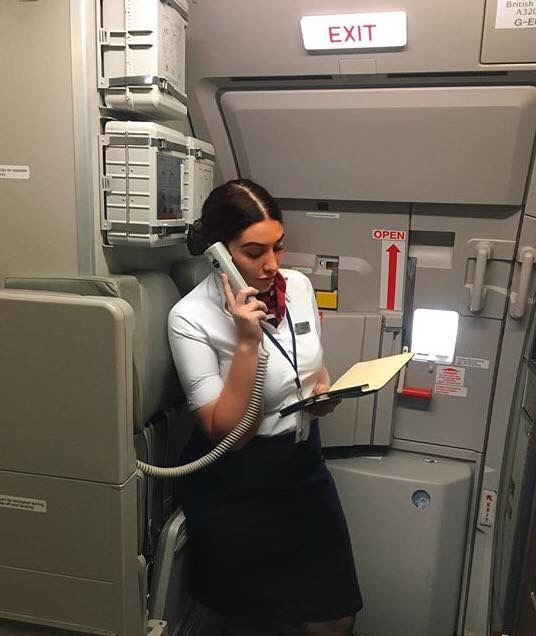 Brad has decided to take a Sports/Football Manager Degree with The Open University. The course is three years long and as they work closely with the Football League they can advise all students of any openings in clubs across the country.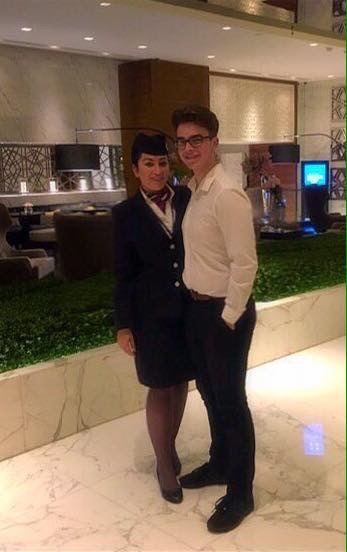 Thank you again from the bottom of my heart".
Such wonderful news to hear that ex-students are doing so well.