Open Days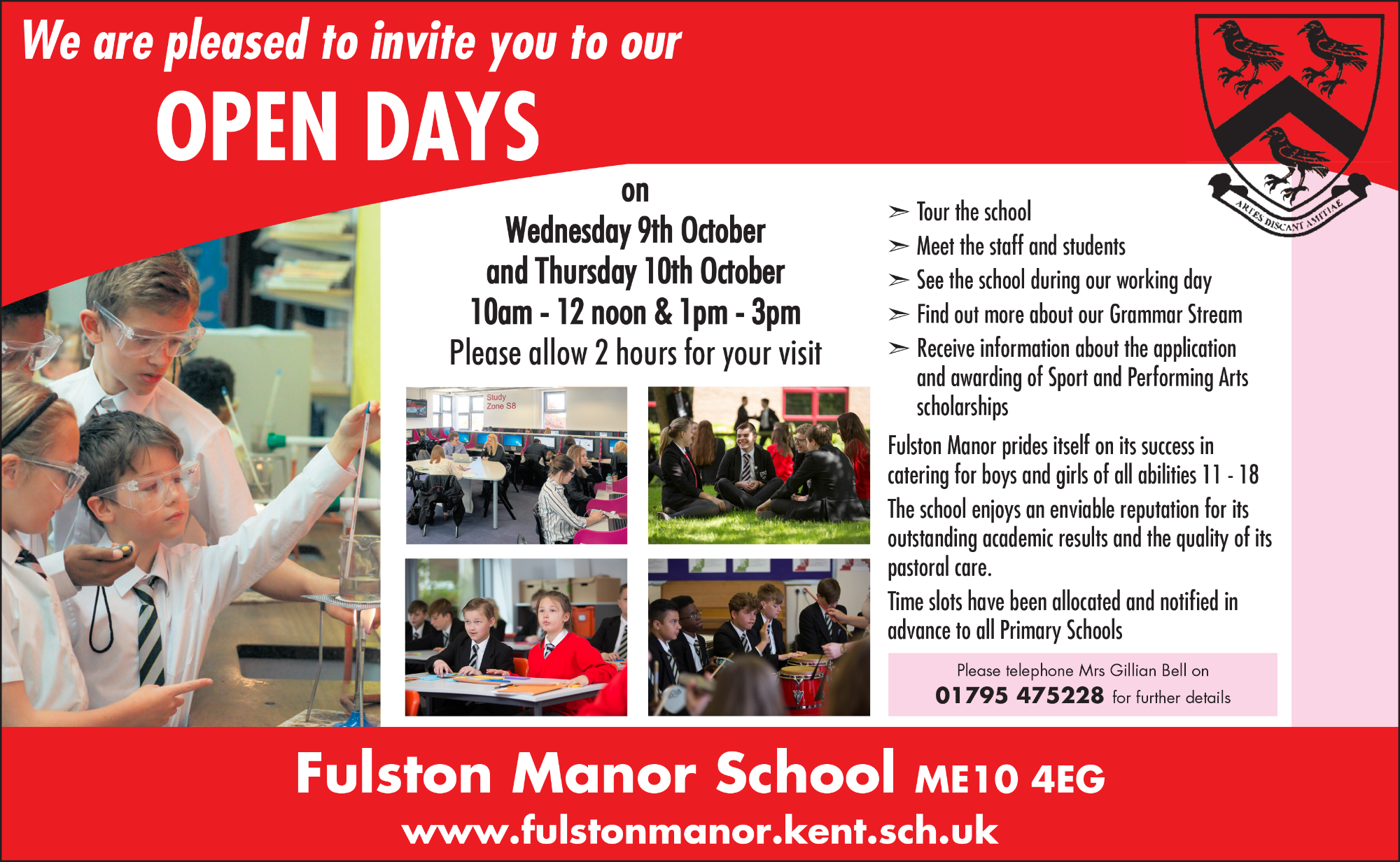 This year our Open Days will be held on Wednesday 9th and Thursday 10th October 2019, there is no need to book. There are 2 sessions each day, commencing at 10.00 a.m. and 1.00 p.m. If your child's primary school has been allotted a session, (please see attached document below) please attempt to attend at the given time as this helps to reduce overcrowding. If your school is not on the list you are welcome to attend any of the sessions.
At the session you will be given a tour of the school, there will be a talk by the Executive Headteacher and Head of School and you will be given a pack of information. Staff will be on hand to answer any questions about the admissions process and our SENCO will be on hand to help with any SEND queries you may have.
We are a very popular school and although we welcome enquiries and applications it is not usually possible to offer tours of the school outside of these dates.