Louis Ashford Crystal Palace Duathlon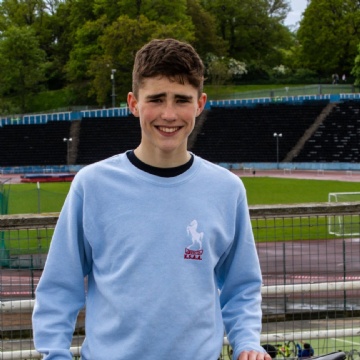 It's been a long time coming but Year 11, Louis Ashford, took part in the Crystal Palace Duathlon Competition on Sunday 16th May. Having not raced since The English Schools Cross Country Champs in March last year, Louis was more than up for the challenge. Louis competed in the "youth" category at the Crystal Palace Duathlon Competition at the Crystal Palace National Sports Centre alongside a further 45 competitors.. The race forms part of British Triathlon's London Junior Race Series. Anyone can enter these races but to score points you have to race in your "home region" competition and Louis is in the South East Region.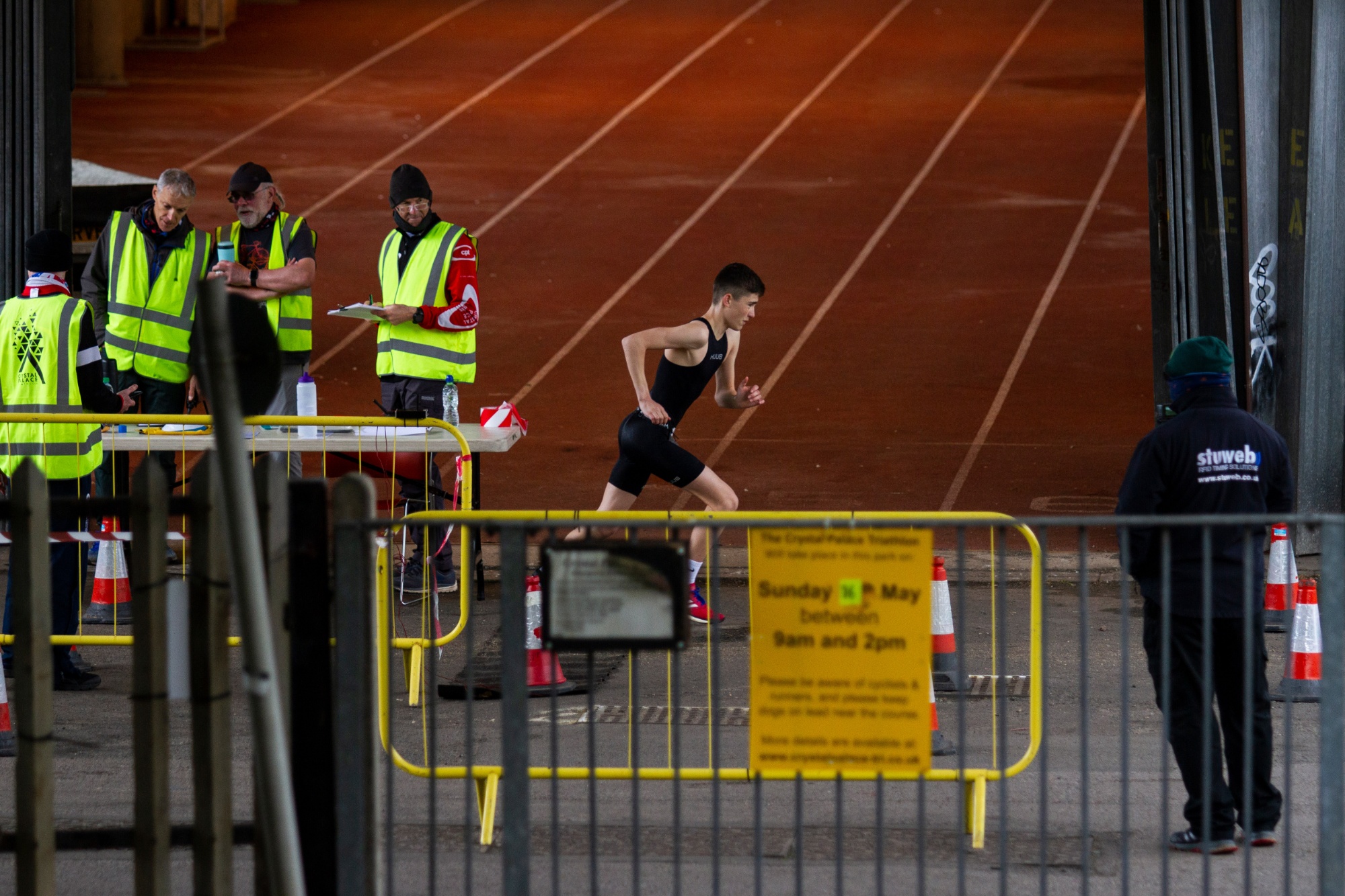 The duathlon consisted of a 2KM run, followed by a 11.5KM cycle and finished with another 2KM run. Louis completed the race in 38:56 minutes and he finished in an impressive 6th place.
Louis' split times were:
First 2KM run 7mins 48s.
11.5KM cycle 21mins 51s.
Second 2KM run 8mins 4 seconds.
Dad, Neal, said, "To add to the drama of the event, five minutes before the start of the race, the heavens opened and it rained for 10 minutes before the sun was out for the rest of the race. This made the cycling track pretty slippery in places. We all enjoyed the event. It followed "Covid" guidelines and was essentially a "time trial" with everyone starting individually".
Louis was back at school on Monday with a smile on his face "I was great being able to compete again even though the weather was awful. It just felt so normal and it was wonderful to see so many of my fellow athletes again after so long. I have really missed my sporting friends so it's great to think that we will now be seeing more of each other".