Support For Staff

Working in a new environment, worrying about your own, or a loved one's, health and spending a lot of time in one place can all have a detrimental effect. This means that it is more important than ever to look after our mental, physical and social wellbeing.
We have brought together a range of accessible, varied and fun activities that you can do at work or from your own home!
The list below outlines the activities and apps we are currently offering and suggesting, as well as information on how you can access them from home. We are always open to activity suggestions, so if there is an activity you would like to see on this page or if you have any other ideas around health and wellbeing please let us know!
Please do prioritise your wellbeing and make sure to speak to your line manager or our staff advice line and counselling service, Health Assured, if you are struggling.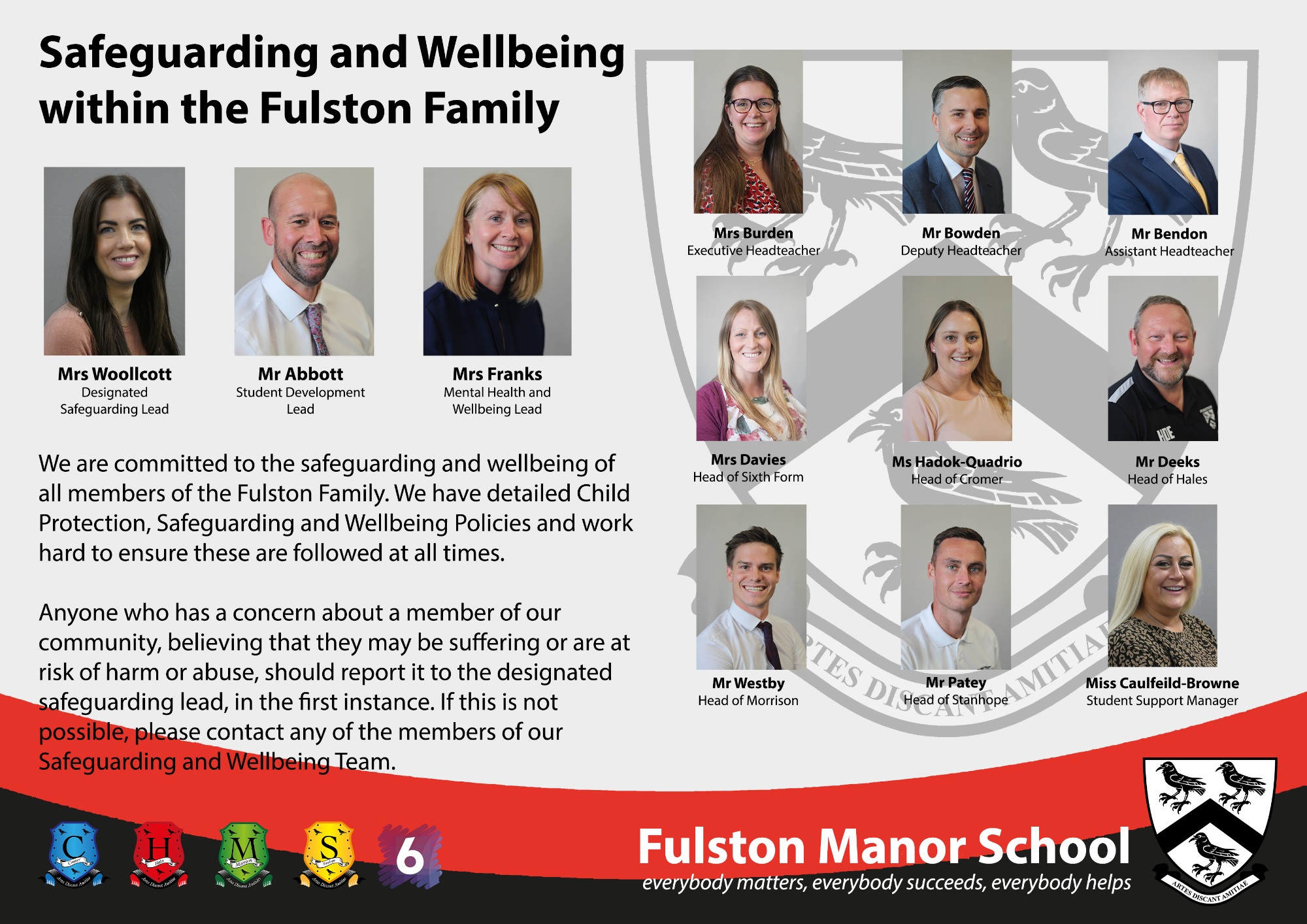 Useful Links...