Shout Out To Our Ex!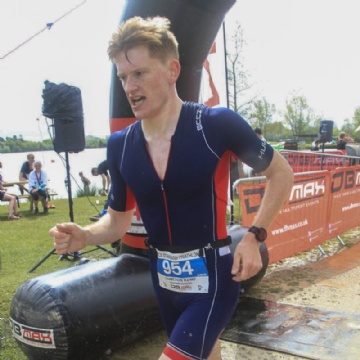 Big shout out to our ex student Cameron Kemp who finished his first standard distance triathlon last Sunday, at the BUCS triathlon. He raced a 1500m swim, a 40k bike and 10k run and completed it in 2hrs and 5 minutes and came in 12th place. Cameron is just very pleased to be back racing and is loving life at Uni.
Watch this space as Cameron is hoping to race in the European Championships later in the year. Well don Cam!