Blue and Yellow Fundraiser To Show Support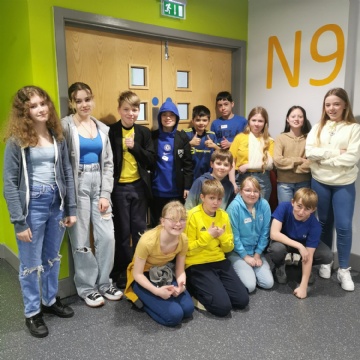 Students were invited to wear the colours of the Ukrainian Flag on Friday 1st April to show their support for the people living through these horrendous times. Wearing yellow and blue, they donated a fantastic total of £1301.22 which will now be sent to the official Just Giving page of Igor Kovalenko, a Ukrainian citizen living in Folkestone. Schools around the county have been using this page to collect their monetary donations.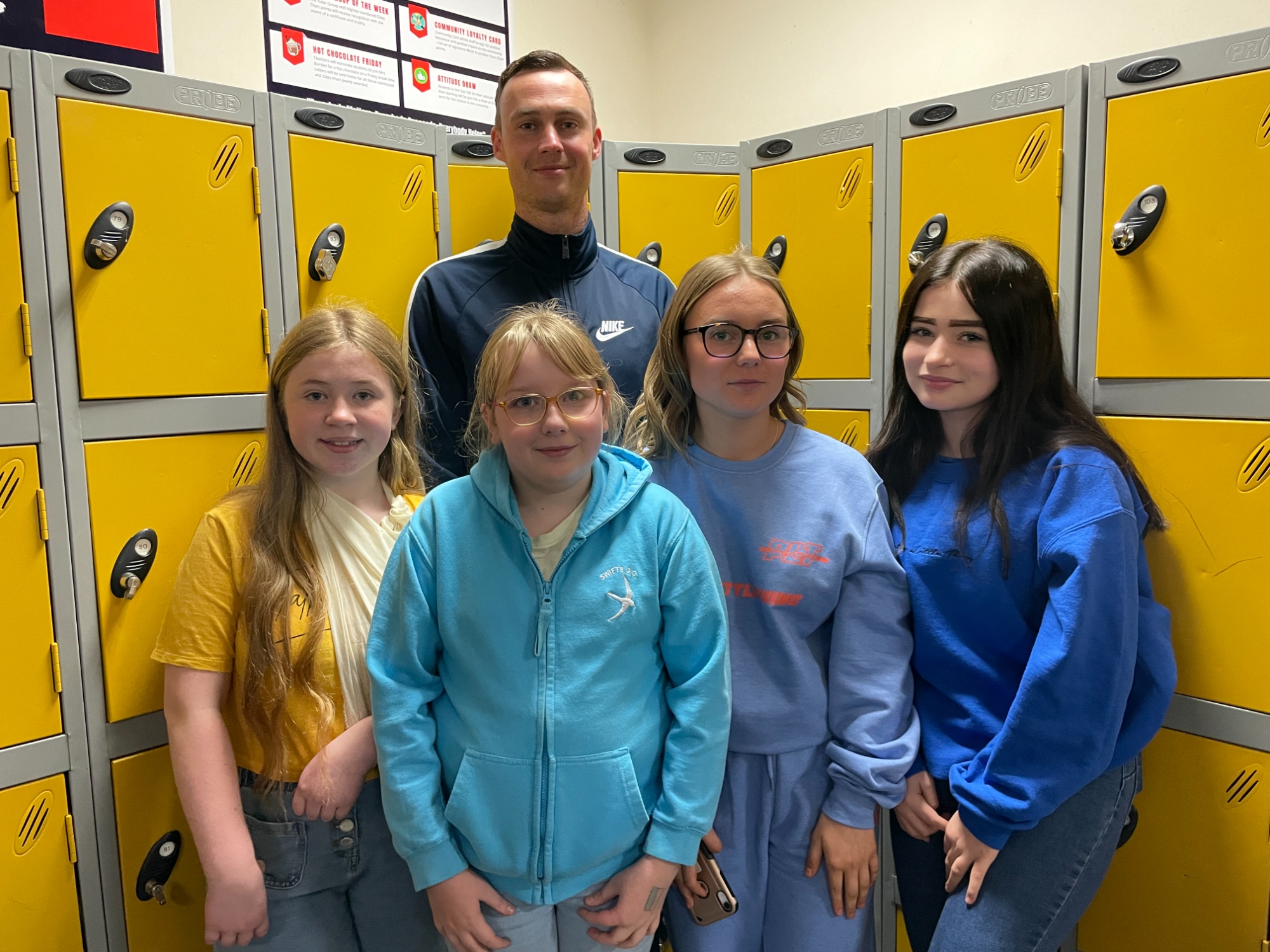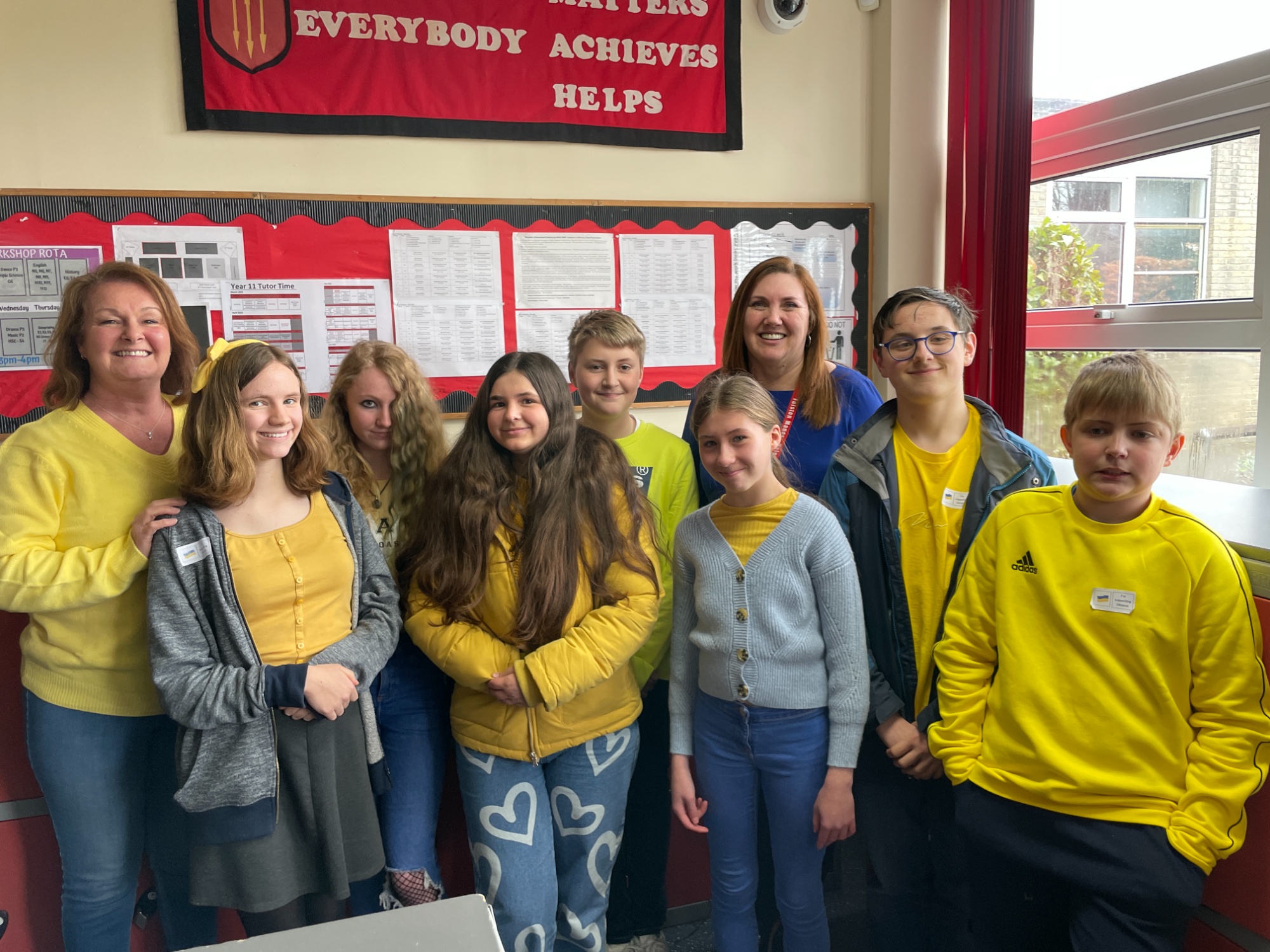 ​​​​​​
Mike Waters, Chair of Kent Area Headteachers, has also been co-ordinating the donations and Fulston has, at the time of print, already taken 2 minibus loads to the collection site in Folkestone stuffed to the brim with clothes, medicine, baby items, food etc and will continue to do so for as long as necessary.
The Just Giving page is: https://www.justgiving.com/crowdfunding/igor-kovalenko-1?utm_source=whatsapp&utm_medium=socpledgemobile&utm_content=igor-kovalenko-1&utm_campaign=post-pledge-mobile&utm_term=vxG2pyjD7