Student Travel - Arriva!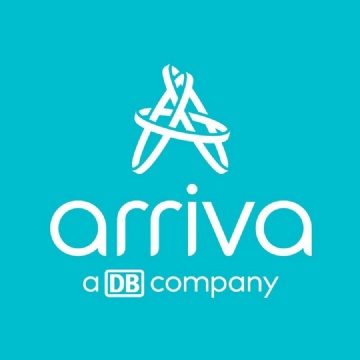 Do you or your child travel to University, College or School by bus? If so, we've got the perfect solution!
Arriva Student and Child Saver tickets are valid for anyone in full time education and, is a cost-effective and flexible way of paying for travel costs.
Download Arriva's Information Leaflet below to discover more.