Travelmasters Pricing - September 2022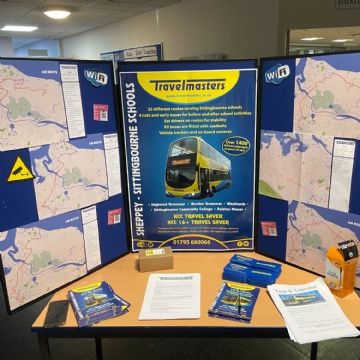 Over the summer holidays we have been informed of some price changes that will be coming into effect from September 2022. Please see the information that we have received from Travelmasters below.
Please be advised that our pricing structure for our services has sadly had to change, after 10 years, from September 22. Unfortunately, this is out of our control, please find below the new information.
370/371/372 services
A weekly - £15
Island return - £6
Island single - £4
Main Return - £5
Main Single - £3
373 service
Weekly prices remain the same
Main Return - £6
Main Single - £4
Island return - £5
Island single - £3
Contactless and cash (correct amount) can be used on the bus, or the Bus Checker app. The weekly bought on board runs Mon-Fri but the weekly on the app is 7-day ticket from the day of buying and using it. The app prevents children losing their ticket and you can send them tickets to the app from your phone.