Postcard from Paris!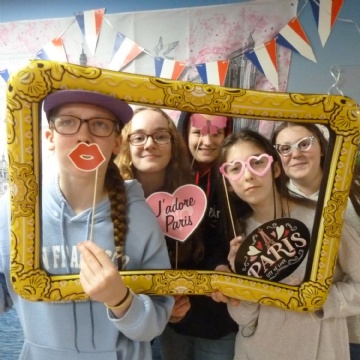 Writing and sending a postcard home was just one of the memorable activities that 44 Year 9 students experienced during their visit to Paris in January.
The 4-day residential trip took place over a cold weekend in January and overall they were lucky with the weather. The French experiences began at their first stop at a service station on their journey to Paris when many realised that the McDonald's menu in France is not the same as in UK! By late afternoon they had arrived at Chateau de Grande Romaine a PGL operated site situated south-east of Paris. Many of the students were excited to hear that the Brazilian football team, including Ronaldo, had stayed in the very same Chateau during the 1998 Football World Cup when they narrowly lost out to France.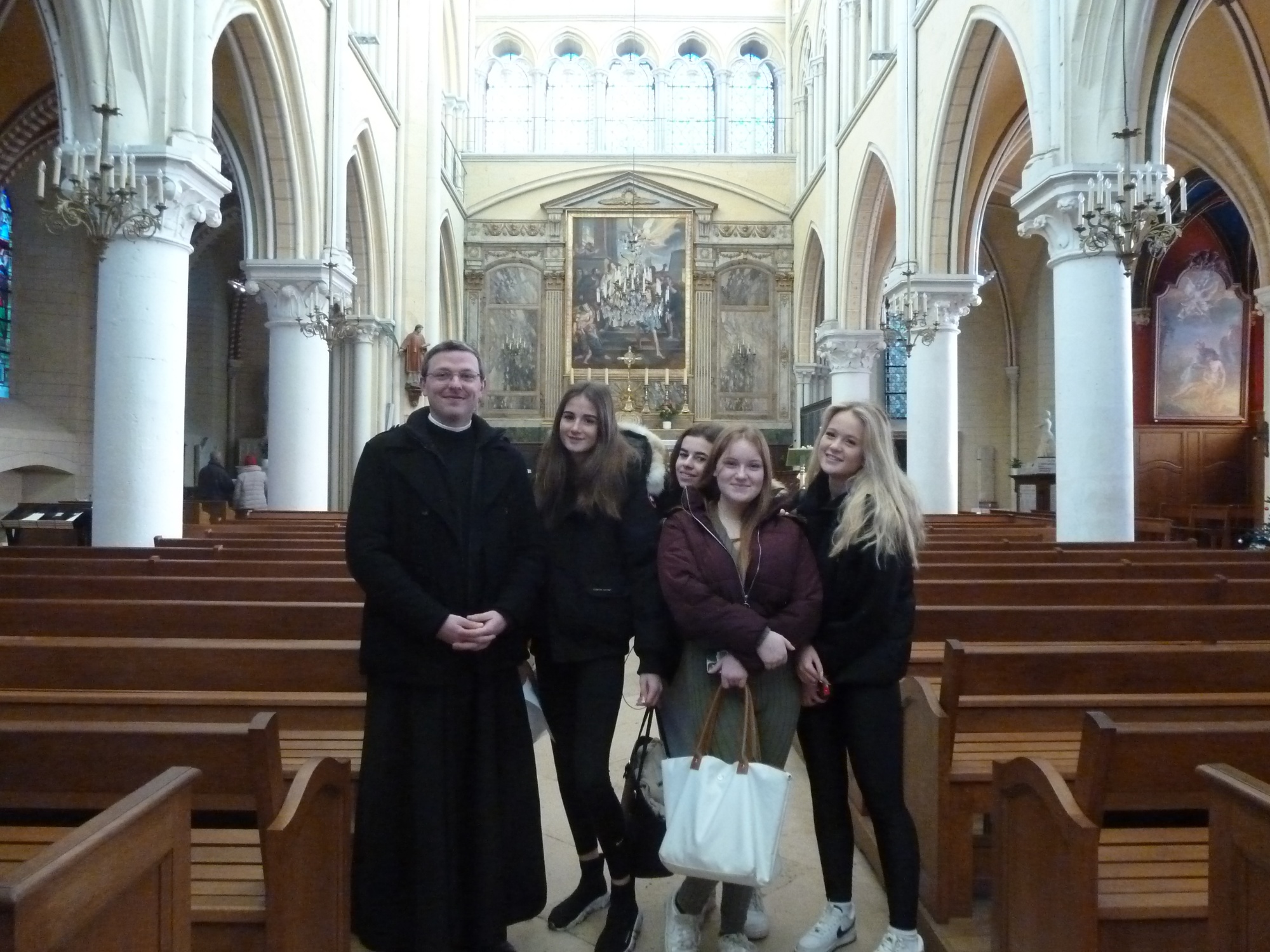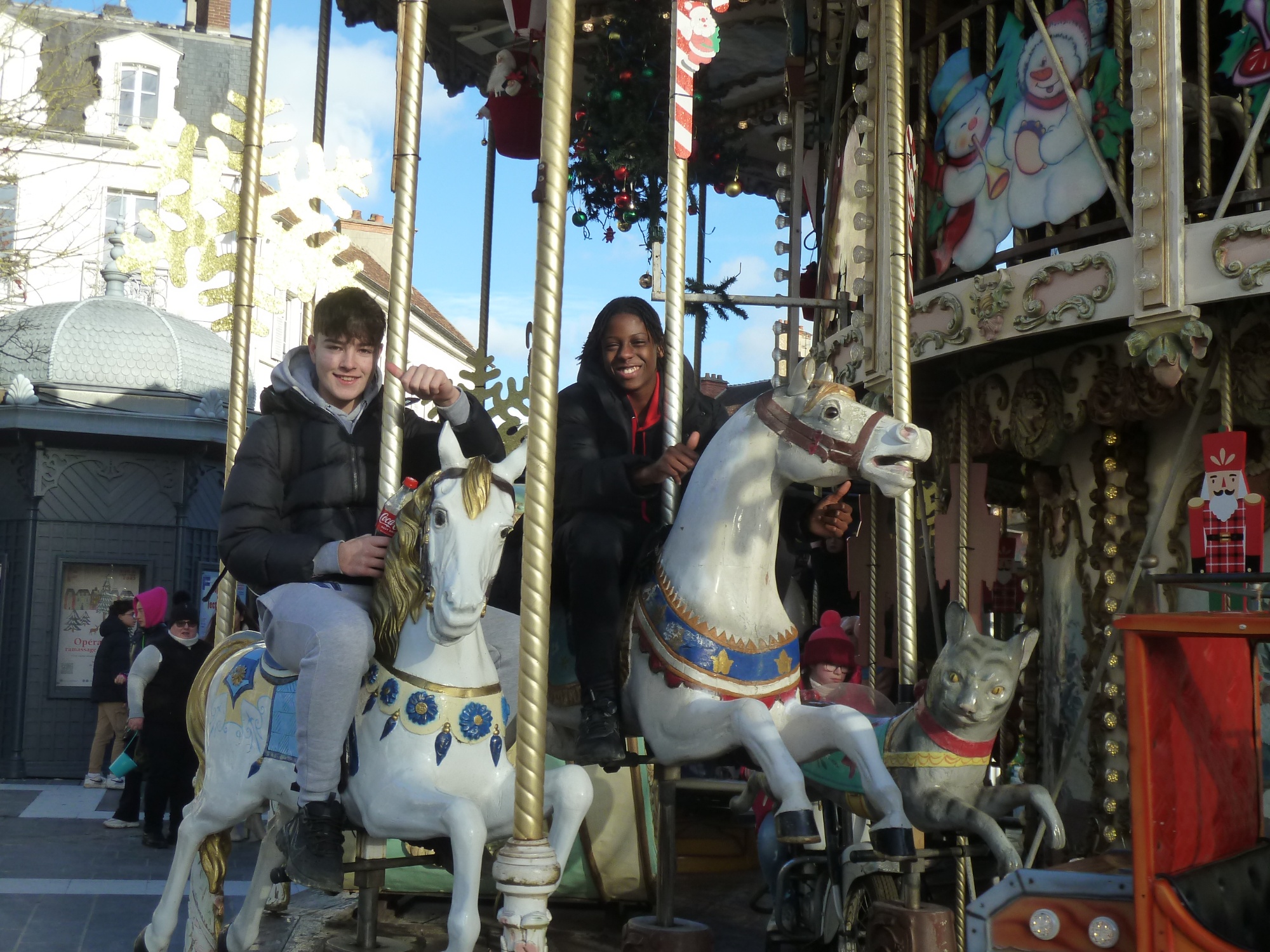 The photo theme continued back at the Chateau in the evening when staff opened a pop-up photo booth for some funny stereotypical snaps. After which, students had the chance to make and eat their own crepes.
With their final evening meal, the chance to try snails was taken by many, including Mr Beaumont who even had a second helping! The evening disco was a chance for many of the students to show off their dance moves, whilst others enjoyed a more relaxed time in the games room.
The staff and students had one last excursion to a hypermarket on the journey back home with the opportunity to make some final purchases and to see a range of different products – many of which they recognised from UK!
Everyone arrived back home after a fantastic 4 days. What a wonderful trip, full of so many good memories and experiences, and for parents and carers – a postcard too!