Easter Newsletter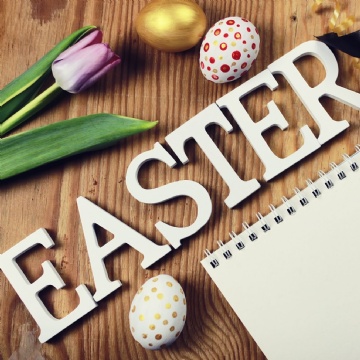 We are delighted to share our annual Easter Newsletter!
Each term so many wonderful events, activities and achievements take place at Fulston of which we are immensely proud. We would also like to take this opportunity to wish all members of the Fulston Family a very happy and safe Easter holiday.
The first day of Term 5 is Monday 17th April 2023.