#StudentShoutout to Bethany!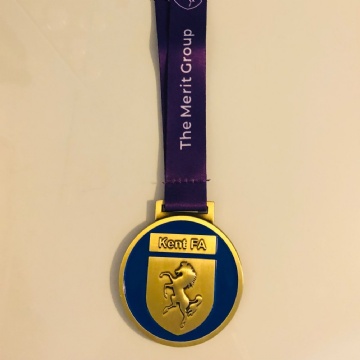 Shout out to Year 8 Team Hales student, Bethany who, together with her team at London City Lionesses, won the Kent County Girls U142 Cup over the holidays!
The finals were held at the Gallagher Stadium in Maidstone. Mum said "The celebrations and trophy lift were lovely to see! Her first winners' medal!". We will be watching how Bethany's football career progresses.