Birmingham Bound for Blake!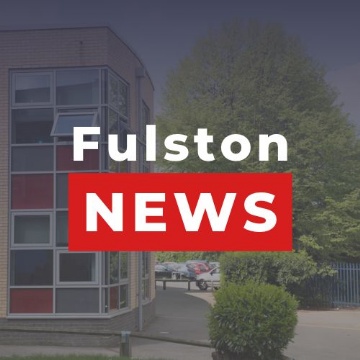 Year 9 Stanhope student, Blake Gates recently came first in the discus competition having thrown a massive PB of 38.87m.
Representing Kent in the South East Schools Inter counties competition, Blake's performance was also high enough that he automatically qualified for the England Schools championships in Birmingham at the end of June. He is now ranked 7th in UK and is incredibly happy.
We will be watching, with bated breath, as to how Blake gets on!