Summer Newsletter 2023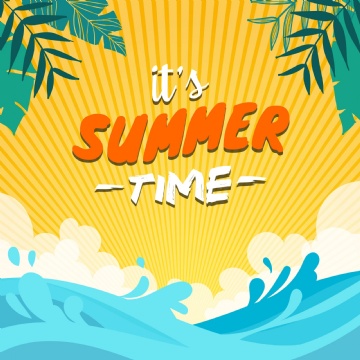 We are beyond proud to share our 2023 Summer Newsletter!
We hope you enjoy reading about all the amazing things that take place each and every day at Fulston. Learning really doesn't stop outside the classroom, and with incredible student achievements, multiple trips and residential visits, Performing Arts Concerts and Sports Day and so much more, we are sure you will agree that being a part of the Fulston Family, really is a fantastic experience!
We would like to take this opportunity to wish you all a very happy and safe summer and we can't wait to see you all again on Monday, 4th September 2023 for the start of Term 1!