Homework and Study Support Club
KS3 Study Support Club
Our Key Stage 3 Study Club meets in the Library on Monday to Friday from 08:15 - 08:40pm and 03.15 - 04.00pm. You can simply come along if you wish to do any homework you have been set - everyone is welcome!
There are fully trained staff on hand to help and advise you, and you will have full use of the Library, including the computers, to help you complete your homework.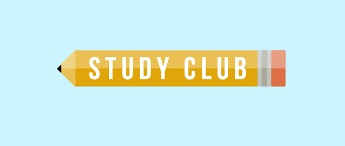 KS4 Homework Support Club
Our Key Stage 4 Homework Support Club meets in the Bridge Centre on Monday, Wednesday and Thursday 03.15 - 04.00pm and is by invitation only.
If you would like to join us, or you feel your child would benefit from this support from our fully trained staff please contact either your Head of House or Mr G Bowden (SENCO).