Year 9 Camp 2019
Year 9 Camp Monday 8th – Friday 12th July 2019
Stubbers is a 130 acre secure site that has both excellent camping and activity facilities. We will have sole usage of the Chestnut and Orchard camps that both sleep 96 people, girls in one of the camp sites and boys in the other. Students will be sleeping in durable 8 man tents that have bunk beds, quite different from times gone by when 2 man army bivouac tents were all we provided.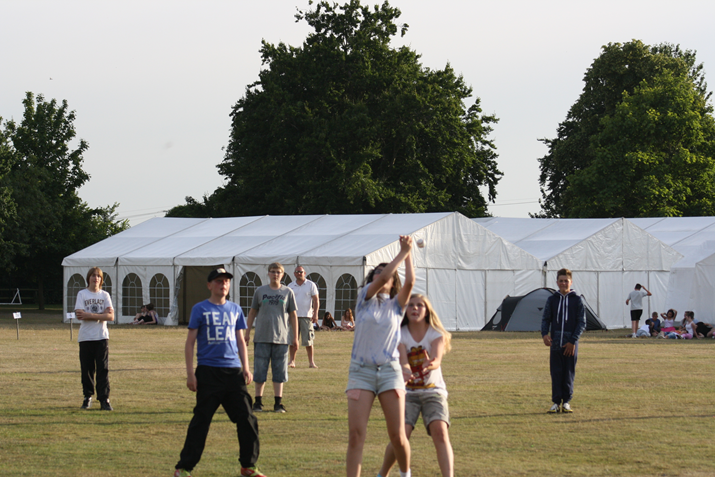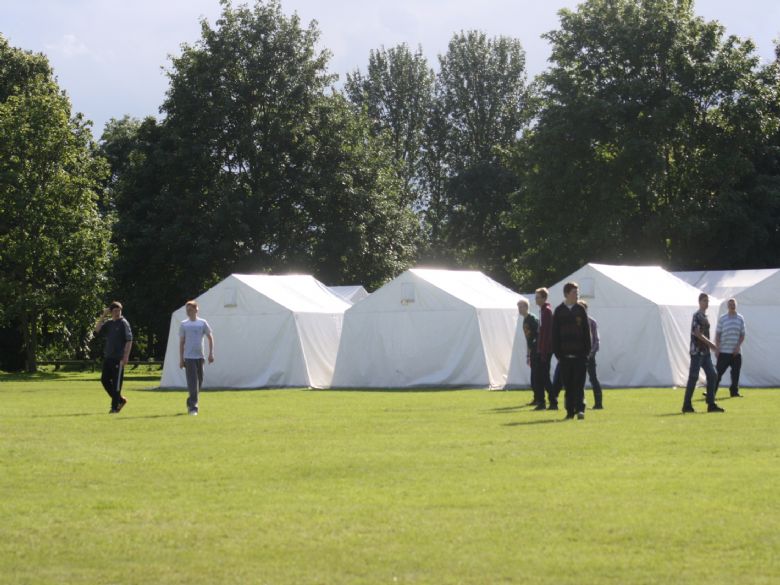 The facilities are second to none, 3 lakes, one for canoeing, one for sailing and a third for jet skiing. The high ropes course certainly provides a challenge, even for the bravest of our numbers. Climbing, abseiling, tunnelling, archery, team building, laser tag are part of the numerous other activities we will be doing.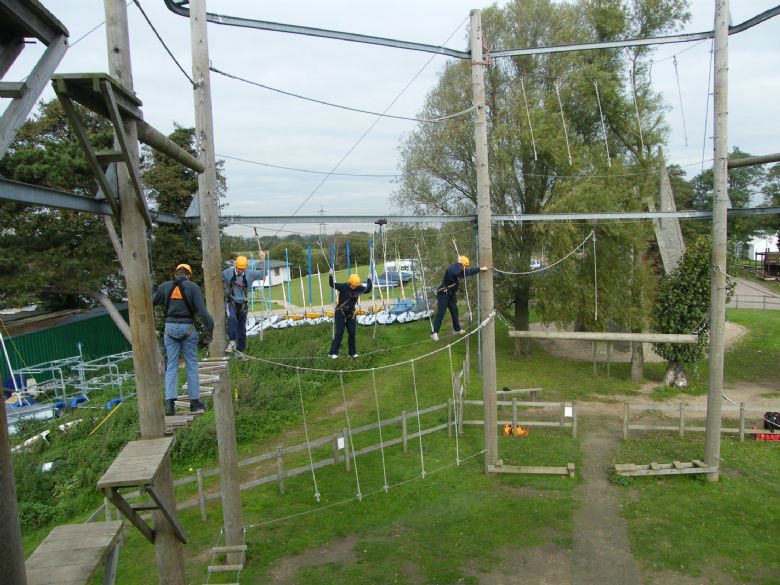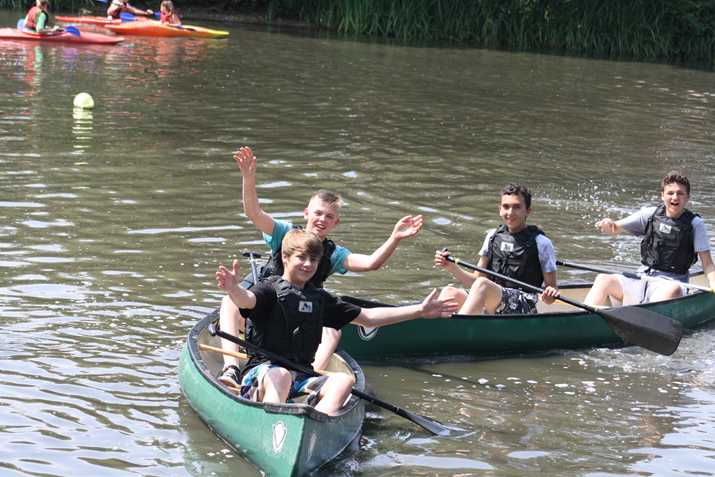 Teamwork and co-operation with others will be essential skills that students need to bring with them.
Fully qualified instructors (with advanced levels of CRB checking) will lead all activities. Fulston Manor staff will participate in all activities alongside the students. The week, whilst challenging the students to their limit, will also be thoroughly enjoyable.
Students will maintain the lifelong tradition of catering for the entire party, cooking breakfast and the evening meal under the supervision of our staff as well as preparing lunch.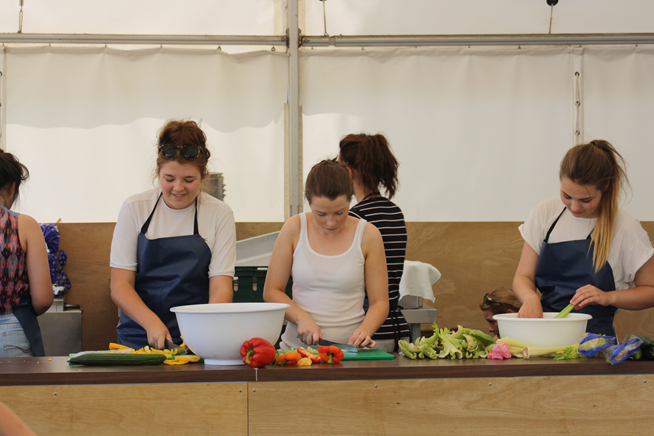 A comment from a student from the evaluation from the last Year 9 Camp at Stubbers